lilypichu: rough draft >w< 
lilypichu: I went out jogging, right after the sun sets. It was nice. I stopped by my old middle school. Completely empty, quiet, and really nostalgic. It's hard to believe it's been like, eight years since then. I wonder how everyone's doing.  TIL jogging is good for thinking. 
lilypichu: freljord theme piano
1 tag
4 tags
WHAT IF JIN YUUGAMI IS EDGEWORTH AND CAPCOM IS...
squareclocks: I fucking hate it when you're in such a fantastically giddy mood and then you see one simple little thing that makes you think, "oh" and then you just get this empty feeling in your chest and you get nauseous and the world just crumbles and you want to just lay under a blanket and close your eyes and fall asleep and never wake up.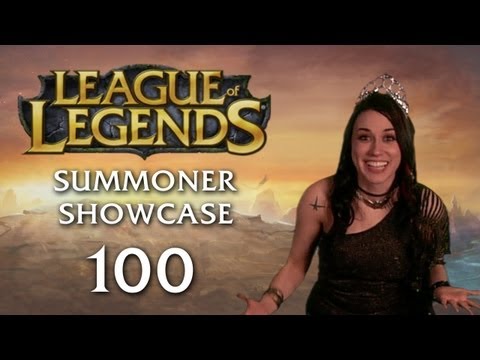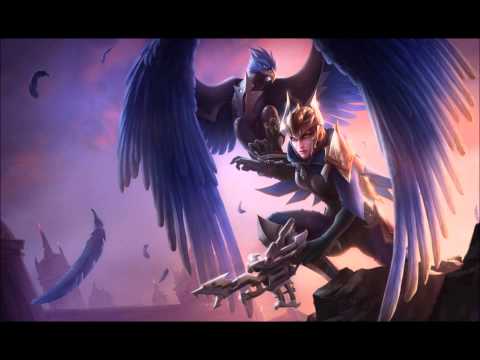 2 tags
short comic
lilypichu: Read More
lilypichu: cover of zone's "I'd Like To Teach...
manateemiracle: GIGGLE Alice is still better though.
lilypichu: reading of SAO ch. 16.5 i hope u guys...
4 tags
5 tags
currentlyunknown: Official English voices for...
3 tags
30 Day 999 Challenge
Day 20 - Character you would go shopping with Clover And June Seriously I can't think which one of them.
3 tags
30 Day 999 Challenge
Day 19 - Character you'd like to sing karaoke with Lotus I think she have a good voice (considering she always shouts at Seven so I think she can reach high notes) XD
3 tags
30 Day 999 Challenge
Day 18 - Character you'd go camping with Definitely Seven You don't know what may happen a bear might attack us :< But I think Seven can beat the hell out of any animals that may attack.
1 tag
I still wonder....
Even though I watched ep 22-24 of Welcome to the NHK and read the light novel for about the 5th time last night it still leaves me teary eyed. Also I realized that i'm not only similar with Satou but also with Misaki. I realized that I really wanted to be needed so I can no longer be considered as a human trash. Also in my mind I keep saying to myself that I'm...
3 tags
30 Day 999 Challenge
Day 17 - Character you wouldn't want to run into in a dark alley Ace! He kidnaps kids and can kill who else wouldn't be scared of a man like that.
3 tags
30 Day 999 Challenge
Day 16 - Character you wouldn't mind being roommates with Definitely Snake. I always wanted to be a roommate of an intelligent guy.
If ever the thing I will be getting tomorrow contains a red then maybe dying is not that bad.
3 tags
30 Day 999 Challenge
Day 15 - Which character do you think look the worst Oh God can I pass on this one? I will feel bad If I call anyone look worst but I don't think I can so… It's Seven. Look at him 'nuff said(he's cool though).